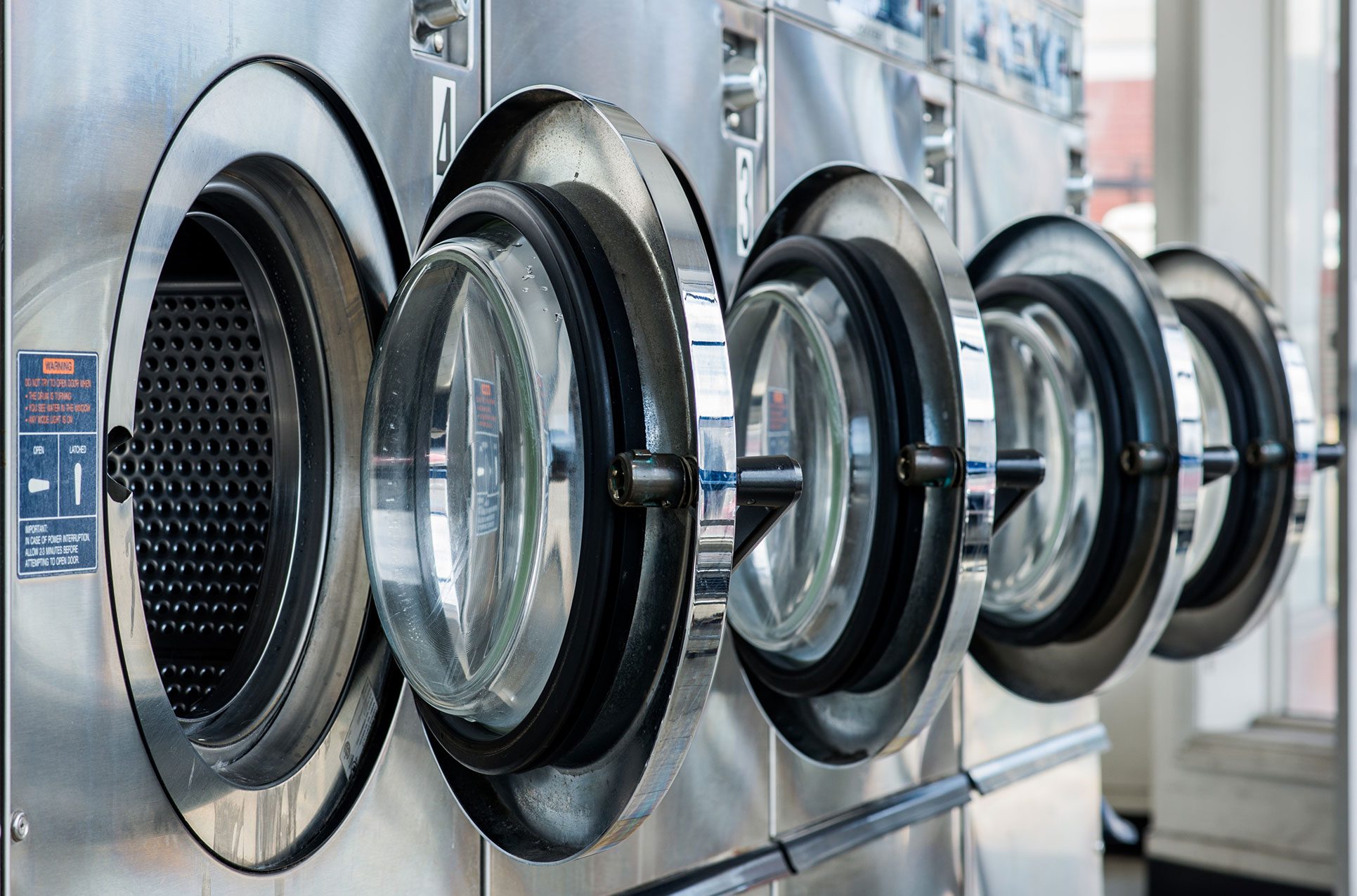 home-hero-bg
CLEANER. GREENER.
AND HANDIER.
Learn what Handy Laundry means to us.

Cleaner. Greener. And Handier.
At Handy Laundry, we take our business very seriously. When we get the privilege of serving you at one of our stores, we don't take that lightly. Our commitment is to provide you an environment that is uncommonly clean, safe and cost effective. If something breaks, we fix it. If you are not satisfied with your experience, we'll take care of you. If we see anything that might make your experience better, we do it. Yeah, we know it's just a laundromat to most people, but we care about our customers and we care about the time you spend with us.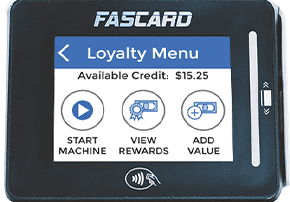 Download the FasCard App Today!
Smartphones play an integral role in our lives. With the FasCard app, available for both iPhone and Android, you will be able to create an account, add value, manage loyalty cards, remotely check machine availability, request cycle completion notifications and even start a machine!
LEARN MORE